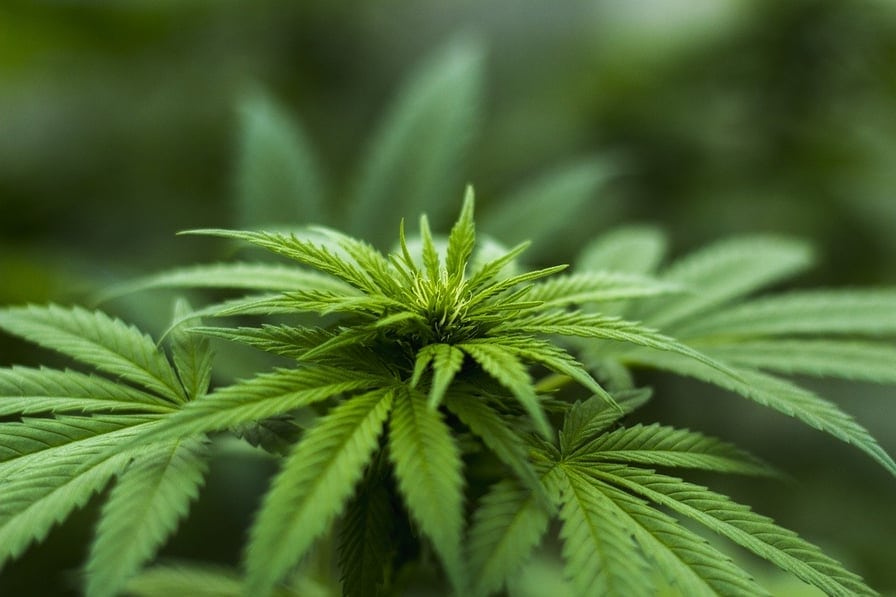 There are few markets growing as fast as cannabis.
With recreational and medicinal marijuana available in eleven and over thirty states respectively, legal cannabis markets in the United States are expected to grow by a factor of seven in the next five years. As an issue with complicated legality and consequence, managing a legal cannabis operation means more than just obtaining proper licensing. For clients interested in entering this industry, comprehensive cannabis coverage is an absolute must.
What is Cannabis Coverage?
Cannabis Coverage includes a range of services specifically catered to the needs of cannabis-centered businesses. Many of these concerns are the same as any other business, for example, providing general liability coverage to protect against claims involving third-party injuries on the jobsite, or similar coverage against property damage resulting from business operations. Naturally, Conway offers this coverage and more, taking the form of customized safety and loss control services provided by ProTect-All Solutions.
However, cannabis coverage differs from other business coverage in a number of ways. For example, a primary concern for legal cannabis sellers is their stock of cannabis buds or cannabis products. As these materials are illegal both in certain states and on a national level, obtaining coverage through usual means can prove difficult. Cannabis coverage can provide a certain level of protection in these areas, covering aspects like packaged and sealed inventory of marijuana products or coverage for living plants.
Why is Conway qualified for your Cannabis Coverage needs?
Conway E&S features a staff with combined decades of experience, with every member having spent their lives working in and around the insurance industry. The cannabis market presents new concerns; however, Conway prides itself on its adaptability and flexibility when it comes to emerging markets. While cannabis may be a new area of interest, the risks that surround it are not, and these are areas where Conway has considerable experience.
In areas where the cannabis market presents new issues, Conway staff has been trained to ensure we can provide you and your insurance with coverage that suits both of your specific needs and interests. Conway will work with you and your insured to determine the best course of action for your cannabis coverage, analyzing the wants and needs of both sides to put together a comprehensive risk management program.
In short, Conway can promise great coverage — one carrier partner was rated "A 11" by A. M. Best & Company — alongside strong service and "clean and clear" policy forms and endorsements. Best of all, minimum premiums are low, starting at just $2,500.
What types of Cannabis Coverage does Conway offer?
Conway can offer medical and recreational marijuana/CBD dispensaries and associated growers Property, GL, Products Liability and Excess coverage in addition to a range of other business-related coverage. Ten million dollar property limits are available, which includes Equipment Breakdown coverage. Furthermore, Conway can offer up to $2m/$2m Premises and $2m/$2m products limits. We are also aware of and can work around other marijuana-related business concerns; for example, with certain carriers, there is no vape exclusion for coverage.
With the significant risk involved in the cannabis industry, having proper coverage is an absolute must. Conway E&S, Inc. are experts in the various risks associated with the industry. Although cannabis is still an emerging market, we have been trained on the industry's many facets and pay constant attention to changes in the marketplace. This allows Conway E&S to help identify, evaluate and organize each type of risk.
Additionally, we can form a partnership between you and your insured to develop a multifaceted risk management program, which can include connecting you and your insured to proper legal representation if needed. Where cannabis is still emerging as a market, we are able to provide or connect you with legal and practical assistance to better prepare for its eventual roll-out. In markets where legal cannabis is available, we have access to several markets currently providing insurance for the cannabis industry with which we can connect you.