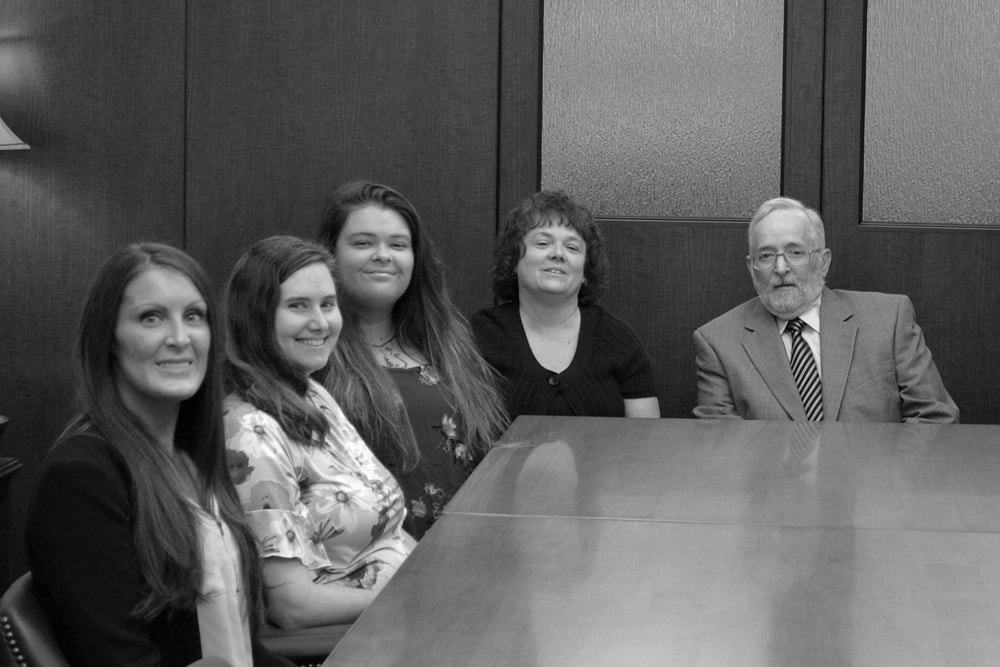 The Cadence program was designed with our broker partners in mind:
Earn 15% commission

Earn contingencies (profit-share commissions) on 

profitable books of business

Protect contingencies on your standard market book 

by capturing that 10% of their book that is small and problematic

Create efficiency by consolidating broker business, lower administrative overhead, etc.
Our Broker Partner clients value Cadence because we write this business in our binding authority. So we offer prompt service, more money for the broker partner and an opportunity to earn more on profitable business with a minimum volume commitment.
Our Broker Partners appreciate Cadence so much that once they gain familiarity with this program, they are rolling their small books of business into it.
Cadence is a comprehensive Small business/underwriting solution. We provide our Broker Partners with a one-stop solution to combine the majority on their smaller binding authority E&S accounts into one program for easier administration and great commission. Reap the benefit of earning higher commission across the board along with the potential for profit-share commissions.
Preferred
Apartments (incl. student housing)
Churches
Contractor's Equipment
Day Care
Exercise Clubs
Hotels/Motels
Marijuana Related – Lessor's Risk Only
Offices
Special Events
Beauty Salons/Spas
Contractors
Convenience Stores
Distributors
Food Trucks
Lessors Risk Only
Manufacturing (light/medium)
Restaurants/Bars/Taverns (excl liquor)
Vacant Buildings and Land
Considered
Amusement Devices
Halfway Houses
Roofing Contractors
Small Schools
Tanning Salons
Welding Operations
Counseling Centers
Hunting/Fishing Clubs
Shelters – homeless
Food Distributors
Tattoo/Piercing Parlors
Subsidized Housing
Restricted
Nightclubs
Aluminum Wiring (unless remediated)
Explosives/Fireworks
Inflatables
Farmers/Crop Insurance
Woodworkers
Adult Entertainment
Abortion Clinics
Drones
Garage Operations
Logging Operations
Sawmills
Jewelers/Furrier Blocks
Internet Service Provider
The situation was that our agent partner came to us because the insured was on a BOP and they felt that the insured had outgrown the BOP, but didn't have any standard markets that would cover the risk including professional. The obstacle that our Cadence Team faced was that it was somewhat challenging to get the information needed because BOP carriers don't normally ask for this information. Our strategic action plan was based on two Cadence Team members working together so that only one person was asking for additional information and the request was coordinate to make it easier for the agent. As a result, Cadence bound a communication equipment policy with IMU to correctly cover the insured property and marine exposure. Additionally, we placed a professional liability policy to cover the insured's exposure which had not been included in the BOP. We analyzed the overall risk in order to put together a more comprehensive insurance program.