At Conway, we pride ourselves on our knowledge and ability to assist all of our clients, no matter where their needs must be met.
People come to us because they know they will receive more than a quote; Conway clients get high level knowledge and an experienced set of eyes with time-tested marketplace experience. We are there to answer any question one might have, and our team works to develop personal relationships with clients to ensure their needs are met, no matter how much the markets – or the needs themselves – change.
To maintain our ability to do this, we must do more than build a strong team. We must also constantly improve the team, adjusting as the market changes. Presently, we've identified needs in many different areas when it comes to our brokerage services. In response, we're expanding our team to better serve our clients in the various fields where need has seen an increase.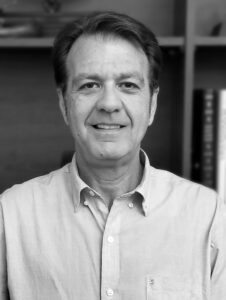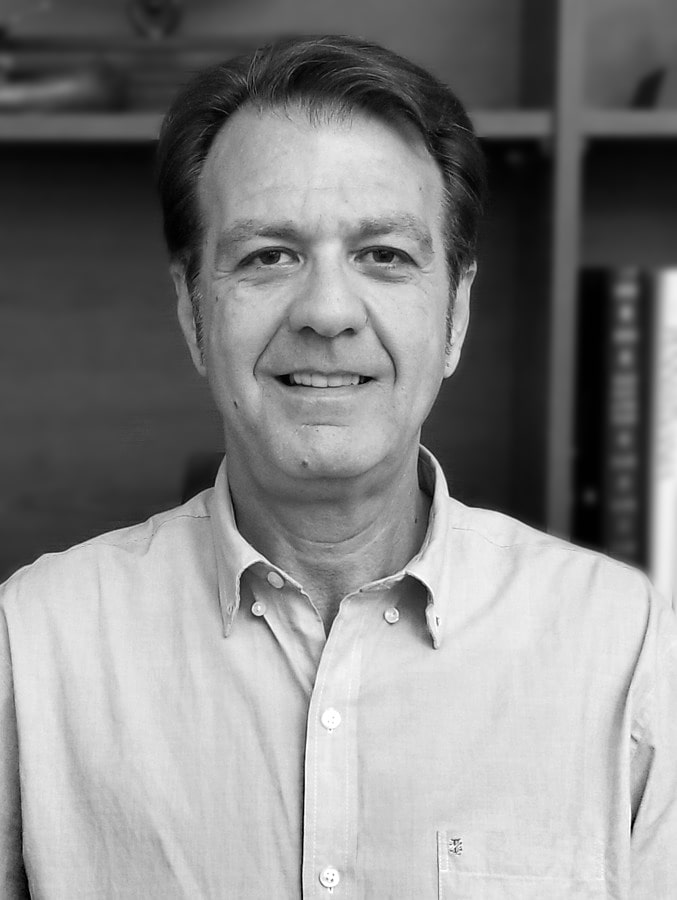 Today, we're excited to welcome two new people onto our Brokerage Team who are experts in areas where we've identified growing need: Tim Morabito and Andy Fellowes.
Tim Morabito has over 25 years of experience, entering as a broker who helped place difficult classes like scaffolding erections and crane operations. In this position, he developed skills that he later took to the retail side of the industry, where he would go on to represent Nationwide Insurance, Church Mutual Insurance, and the Keystone Insurers Group.
On the Brokerage Team, Tim brings manifold areas of expertise, strengthening us and matching need in the fields of large contractors, churches and nonprofits, manufacturing and municipalities. Tim is an expert mind to turn to on many issues, and we are excited to welcome his knowledge at Conway.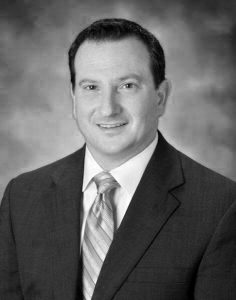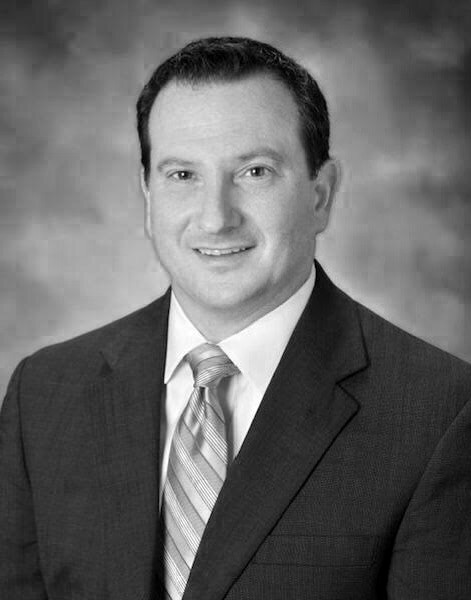 Our second new talent is Andy Fellowes. Andy boasts over 30 years in the industry, beginning his career in 1986 underwriting property and inland marine risks. At that time he quickly gained approval from others in the industry, leading to him underwriting for some of the largest property underwriting companies in the industry, e.g. AIG, Chubb, Royal, Reliance, and many others.
The expertise Andy's brings makes our Brokerage Team a powerhouse when it comes to large complex property risks – an area where we've identified an increased need. This need also includes manufacturing, construction, real estate, entertainment, and more. Andy has underwritten some of the largest bridge projects in the United States – a history that gives the team a comprehensive and far-reaching ability in terms of underwriting heavy manufacturing, underground mining, and coastal properties. Areas like these has recently seen a growth, and the addition of Andy will help us better meet those needs.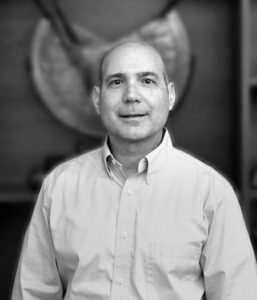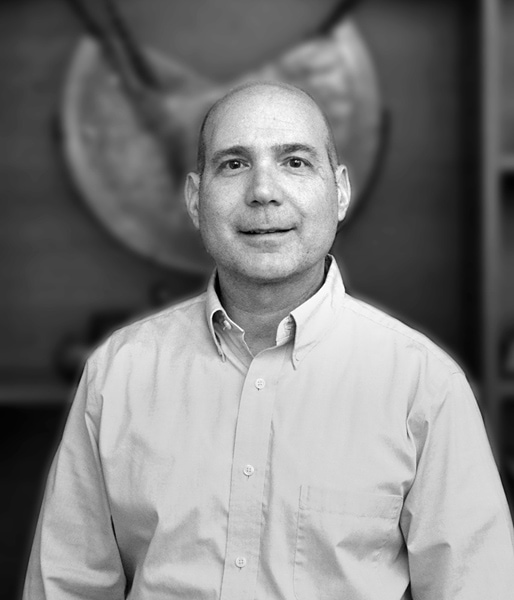 We would also like to highlight one of the current members of our Brokerage Team, our Senior Vice President Ed Emanuel. Ed has been in the industry for almost 40 years, fifteen of those with us at Conway E&S. His knowledge makes the Brokerage Team highly capable when it comes to unique property, casualty, and excess placements within the contracting, energy, environmental, manufacturing, and real estate industries. With Ed's help, our team is able to navigate the extensive E&S market landscape with ease, securing cost-effective coverage for our broker partners' clients.
Our Brokerage Team has seen it all. With their breadth of experience, they are able to focus on not just quotes, but solutions. Working with our team ensures means writing more business and ending up with more money in your pockets – all while building your own credibility. If you are interested in learning more about how our brokerage team can serve your needs, contact us today!